5 February 2019
We were delighted to be invited to present the public Phase 2 event on 5 February 2019 at the British Library.
While working with the British Library the Creative Team took the opportunity earlier in the day to study and discuss some of the Library's relatively new acquisitions of noh-related material with British Library staff Yasuyo Ohtsuka and Hamish Todd, Head of East Asian Collections.
The Phase 2 event sold out early and we were delighted that it was very well received by the people who attended. We thank them for their very kind feedback and support!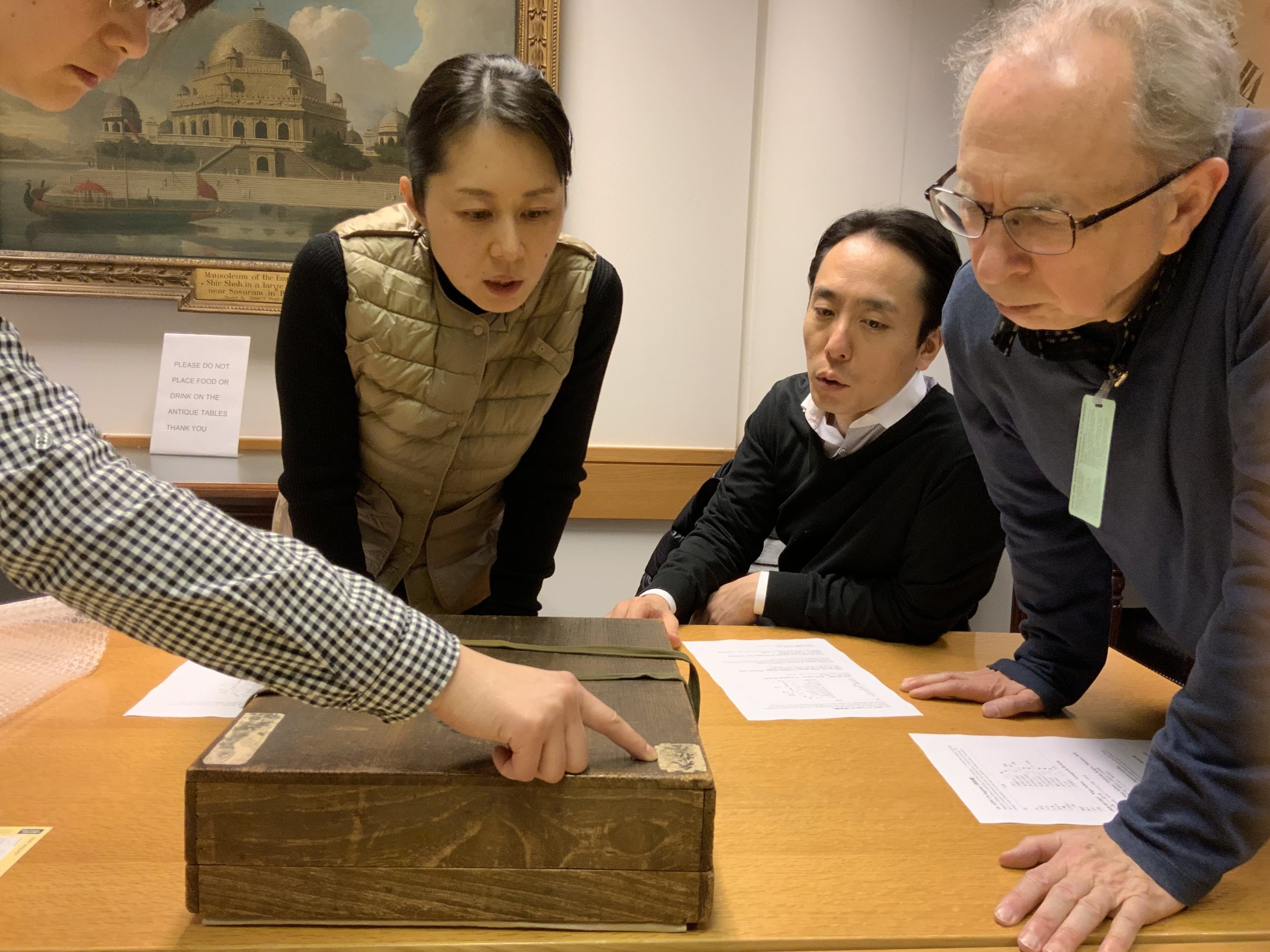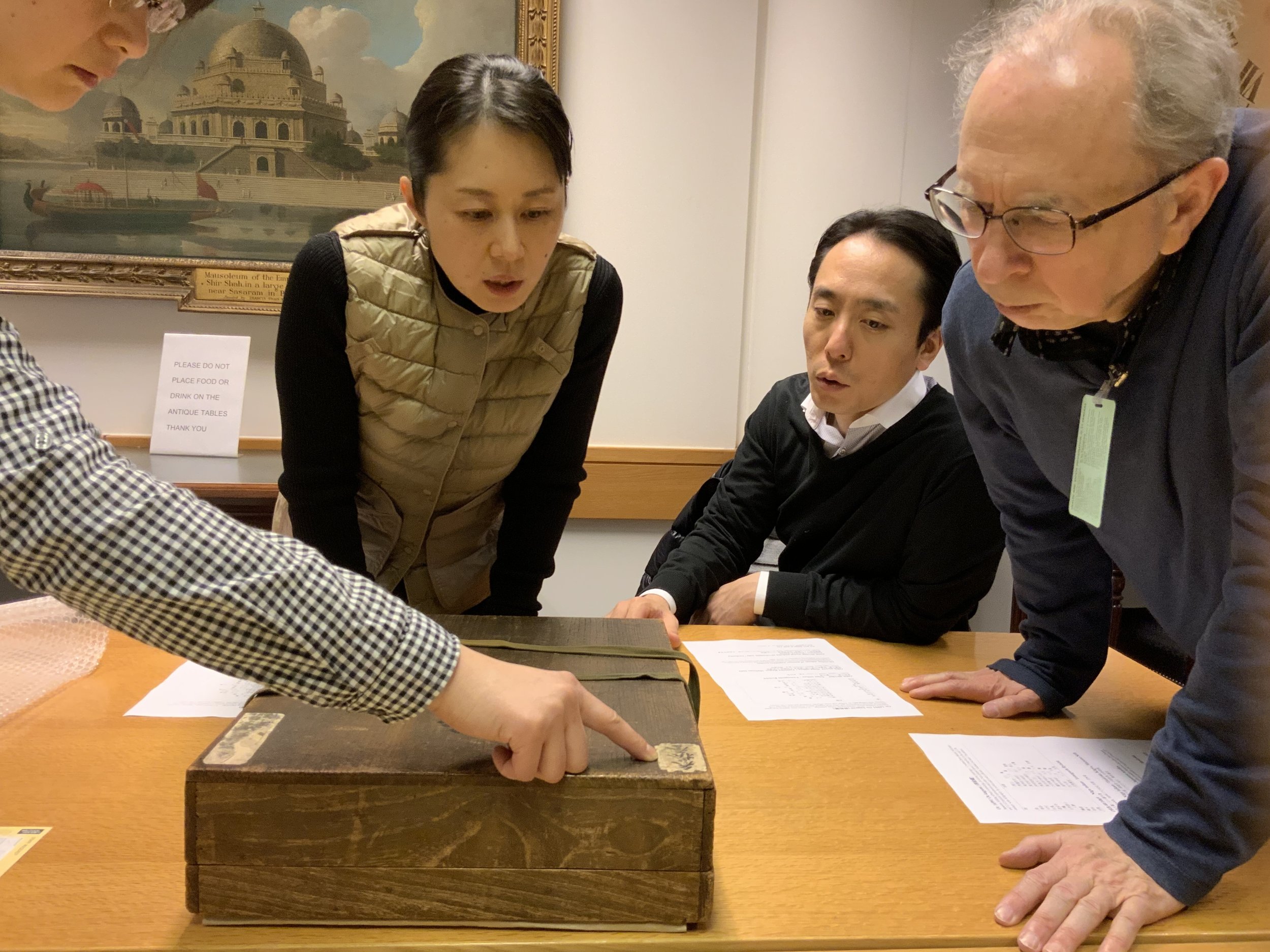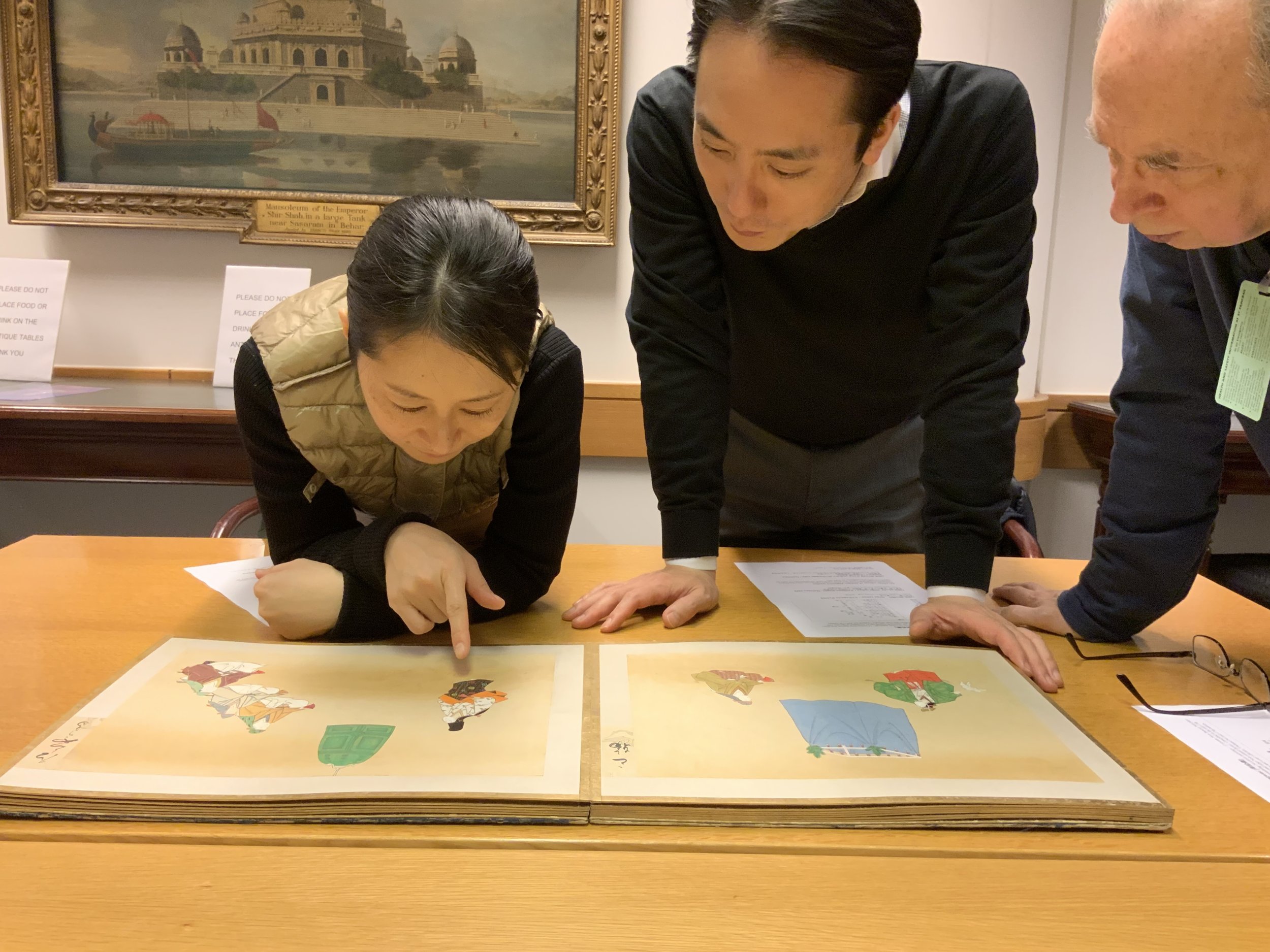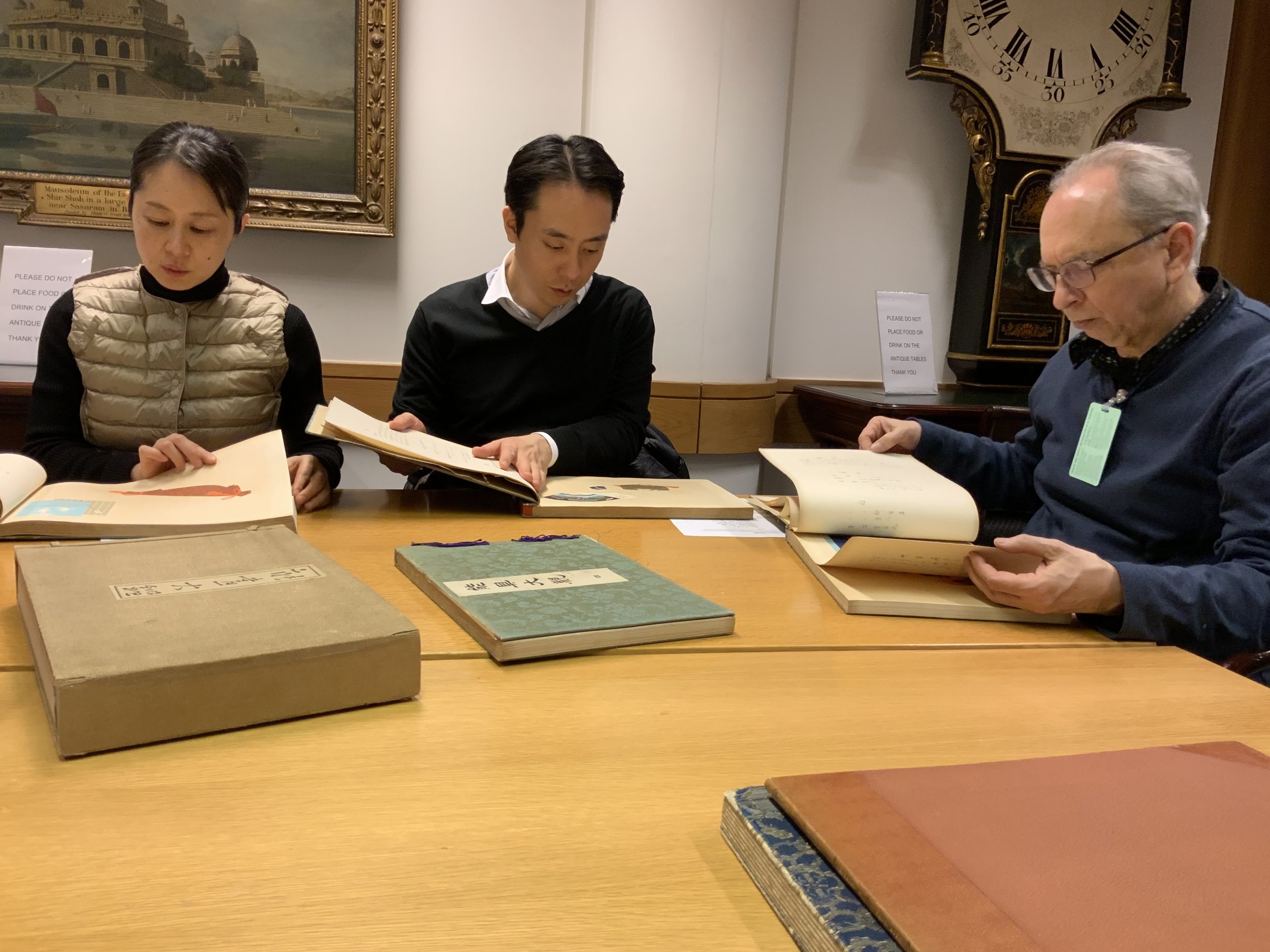 Photographs by Jannette Cheong. Library resources courtesy of the British Library.